Context
There are no engineered (genetically modified) crops grown in Ireland and a nominal hectarage is grown in the EU. Outside of the EU though, the area of engineered crops has increased year-on-year since they were first grown in the USA in 1996 with the cultivation of an insect resistant maize variety. Over the 20 years since then, more and more traits have been introduced into a wider range of crop species.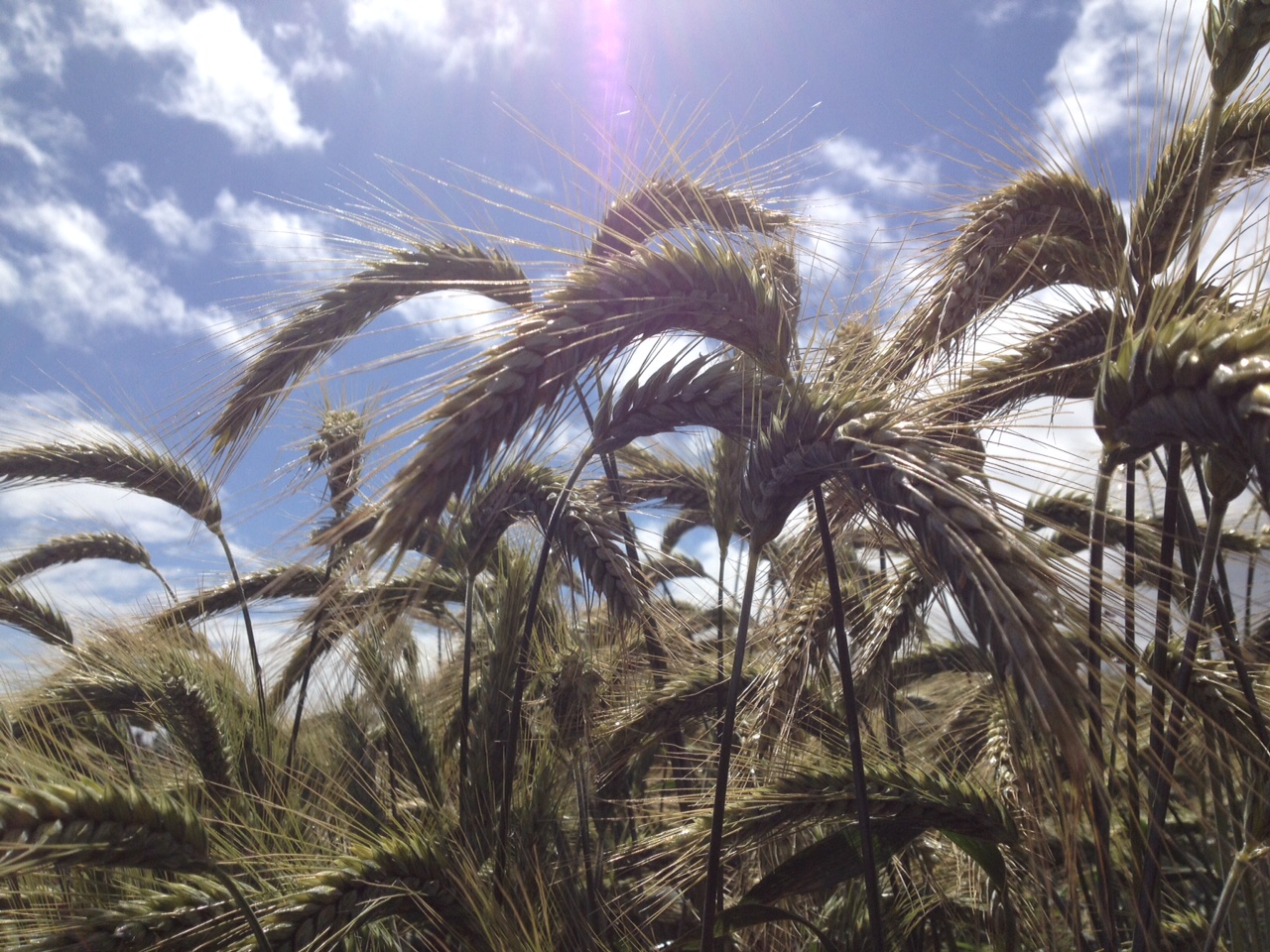 How do you genetically engineer a crop?
An engineered crop is generated by the transfer of a gene (or genes) of interest from one species into another (e.g. wild wheat into commercial wheat). In the case of the insect resistant maize varieties, they were generated by transferring a gene from a soil inhabiting bacterium Bacillus thurigensis into commercial maize varieties so that the new and improved variety had all the high value traits the farmer needed plus the added trait of insect resistance.
The method to transfer the gene(s) into the target plant cell has in nearly all cases relied on the use of a soil-derived bacterium called Agrobacterium tumefaciens. A naturally occurring soil-borne bacterium, A. tumefaciens is more known for its capacity to call crown gall disease on trees.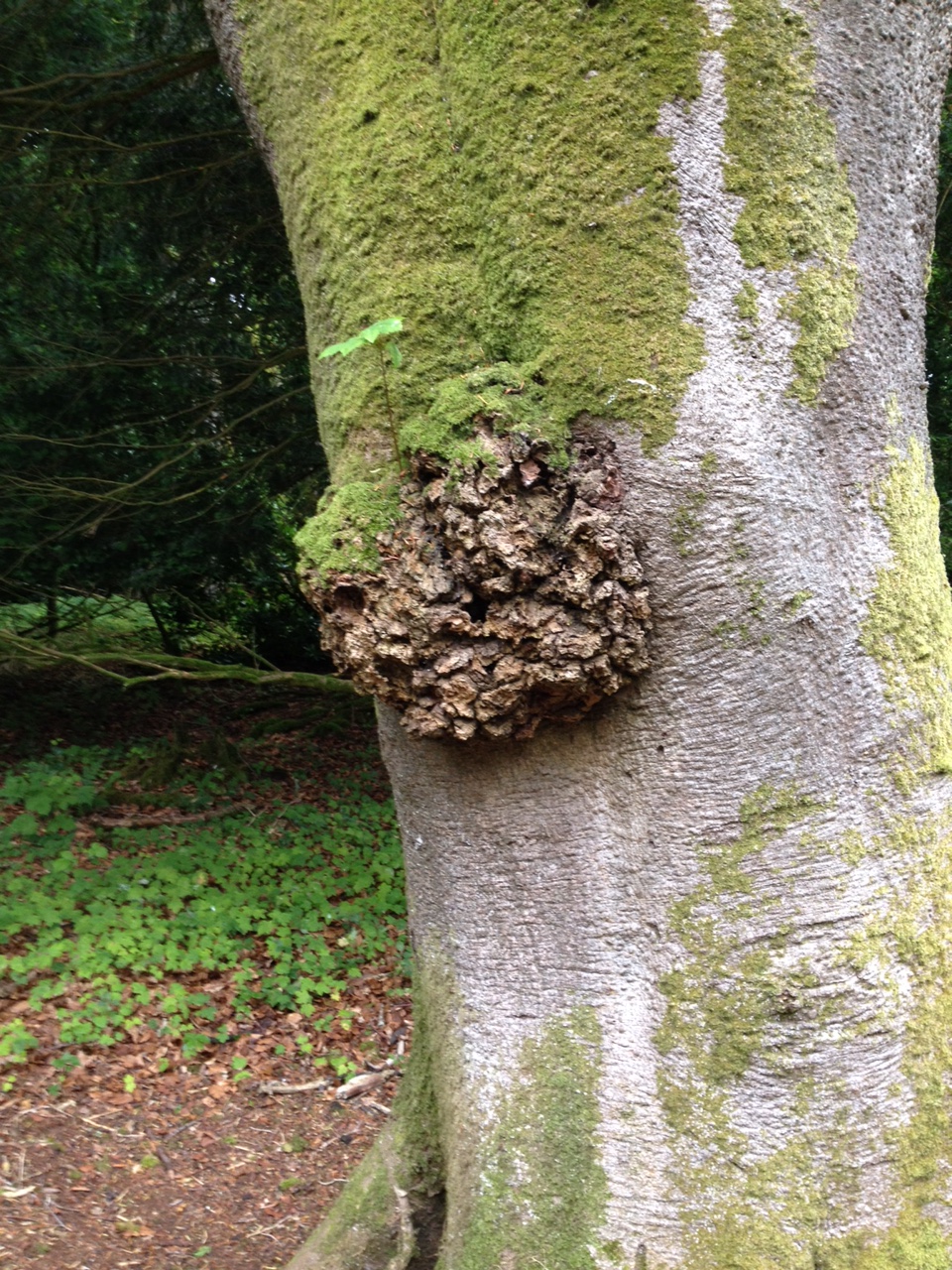 Image: Crown gall infection on mature tree
Through evolution A. tumefaciens has developed the capacity to naturally engineer plant cells by transferring its own genes into plant cells, which then in turn produce chemical compounds that benefit the bacterium. In the 1980's scientists discovered that A. tumefaciens can in fact be manipulated to deliver pretty much any gene of interest. Since then, the use of this bacterium has been heavily researched and as a result due to the commercial significance of the global trade in engineered seeds the patent landscape around the use of Agrobacterium Mediated Transformation (AMT) has become very complex.
The Breakthrough
Following the ground-breaking work completed by the Australian CAMBIA group, we set about trying to identify an alternative bacterium that could genetically engineer a plant cell, which was not closely related to A. tumefaciens. The reasoning behind this strategy was that such a strain (if it existed) could have the potential to bypass existing patents on the use of AMT and hence this would facilitate those public/private researchers around the world who wish to develop regionally important cultivars suited to local farmer's needs. After several months of investigations one such strain was identified.
Entitled Ensifer adhaerens strain OV14, we now know based on published research that this strain can engineer rice, potato, tobacco, oilseed rape and cassava and the list is constantly expanding. As a result, what started out as a 'look-see' basic research project has developed into an exciting multi-disciplinary research programme that has established linkages and collaborations with researchers across the world.
The Advantages
Through these collaborations we are starting to 'lift the lid' on the processes that drive EMT. We have successfully sequenced and annotated the genome of E. adhaerens strain OV14 while we also have optimised the microbiological conditions in support of EMT. More recently the regulatory 'freedom-to-operate' around EMT has been clarified by USDA APHIS, who deemed E. adhaerens strain OV14 to be a non-plant pest. Combined with our active research programme, we believe the utility of EMT will continue to expand as user number increases.